Top 10 Cheeses Low in Cholesterol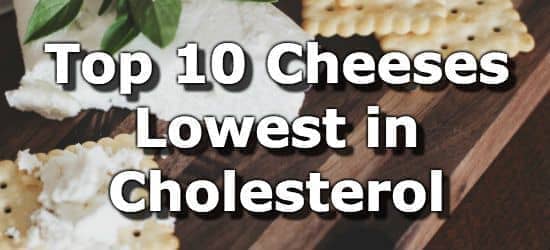 This list of low cholesterol cheeses is for those looking to lower their LDL cholesterol, but don't want to eliminate cheese from their diet completely.
In general, low cholesterol cheeses include those where the milk fat has been reduced or removed. These include low-fat cottage cheese, fat-free cream cheese, non-fat cheddar, non-fat Swiss, low-fat ricotta, soft goat cheese, low-fat provolone, low-fat mozzarella, grated parmesan, and blue cheese.
On average low cholesterol cheeses have 7mg (2%DV) of cholesterol per ounce vs high cholesterol cheeses which have 31mg cholesterol (12% DV) per ounce.
Below is a table of the 10 cheeses lowest in cholesterol per ounce. For more, see the list of cheeses high in cholesterol to avoid, and the complete ranking of over 100 dairy foods low in cholesterol.
Table of Low Cholesterol Cheese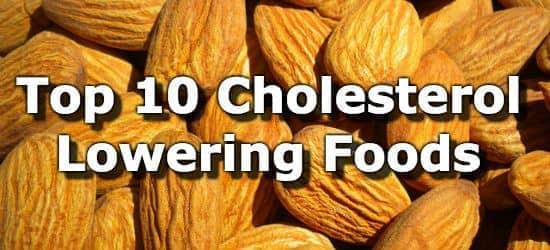 Next ➞
Click to View Comments
Was this webpage helpful?
Want to organize and understand the foods you eat?
Sign Up to MyFoodData.com
Forever Free Food Data
Track Recipe and Meal Plan Totals
Compare Foods
View Total Amino Acids
Share Meal Plans
Sync Accross Devices
Store Your Data

Forever-Free
Want to try the site without signing up? Go directly the dashboard.
Want to use MyFoodData.com without ads?
Upgrade to premium for only $10.