About MyFoodData
MyFoodData.com (formerly HealthAliciousNess.com) was founded in 2008 becoming a trusted source of nutrition information for over 120 million visitors from all around the world.
MyFoodData provides nutrition data tools and articles to help you organize and understand the foods you eat.
Who works on MyFoodData?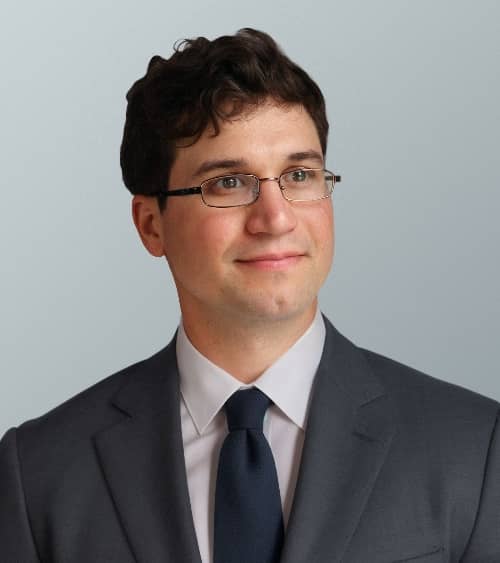 Paul holds a Bachelor of Science in Statistics from North Carolina State University. He then went on to work as a data scientist for a health-care quality improvement company. There he helped analyze data for scientific studies. Paul is responsible for data analysis, programming, and maintaining the tools for MyFoodData.com. Paul is a health analyst who believes that many diseases can be prevented through proper nutrition and is passionate about empowering people with tools to organize and understand the foods they eat.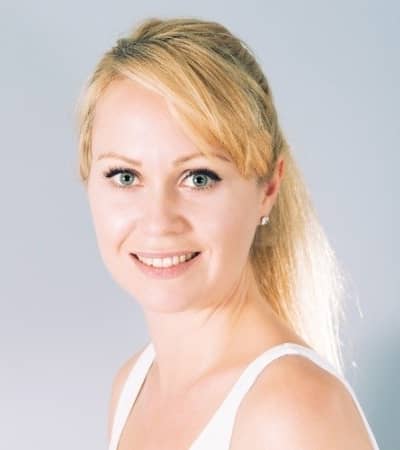 Daisy Whitbread BSc (Hons) MSc DipION is a fully qualified nutritionist also trained in nutritional therapy. After her undergraduate degree in Anatomy and Physiology, she studied a Masters degree in Nutrition at King's College, London, one of the leading nutrition departments in the United Kingdom. She then studied Nutritional Therapy for three years at The Institute of Optimum Nutrition, London. Her areas of specialism include weight management, meal planning, and improving energy levels.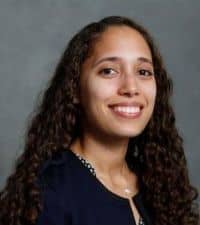 Namibia holds a Masters Degree in Nutrition Science and Policy from Tufts University. She later worked as a research coordinator for various nutrition studies, where she specialized in nutrition interventions using mobile technology, and became an advisor to cutting edge health apps. Namibia currently works in web development and brings her expertise of tech to nutrition.
Where is the data sourced from?
Nutrition information on MyFoodData.com is sourced from the USDA Food Data Central. You can find the raw files here, along with the documentation.
We make every effort to ensure the quality and accuracy of the data we report. Every page with nutrition information will link back directly to the USDA data source. Please contact us immediately in the rare case you find any discrepancies.
A core mission of MyFoodData.com is to provide easy to use and understand nutrition data tools. Here is what we have created so far:
MyFoodData.com now releases the USDA data in a flat spreadsheet file format for public use. Find out more here.
Health claims on the website have citations with appropriate scientific studies in the references section of the articles. In cases where scientific studies conflict, the health claims have been noted as controversial to alert readers.
Who uses this site?
This site is intended for both the general public and health professionals who want to create meal plans and lists of foods for dietary guidance.
Disclaimer
The information on MyFoodData.com is not intended to replace the consultation of a nutritionist or other certified health provider, but it is intended to inform readers so they can have a more constructive conversation with their health professionals.
There are many contradictions and controversies in the field of nutrition, this website is intended to inform the reader so that he/she can make the best decision for their health.
About Advertising On The Website
The free version of this website uses advertisements to fund the production of the tools and articles.
The advertisements you see are chosen automatically by Cafe Media and do not bias the content or information presented to you. Further, our editorial content is not influenced by any funding sources. Our website only hosts Cafe Media sponsored banner ads. We do not control the content Cafe Media chooses to display, as this is decided by a computer algorithm.
Is there any annoying advertisement? Check our page on how to mute ads to block bothersome ads that appear. This will work not only for our site but other sites you visit across the web. Help stamp out bad ads!
Want to go ad-free? Please see the premium page.
Affiliate Disclosure
Some of the Amazon products recommended on this website lead to a small commission which also helps to fund the website. These are products which we endorse without bias. Our partner Viglink helps us to monetize these links and has more information.
We Love to Hear From You!
Send us a message from our contact page.