How much is 100 grams?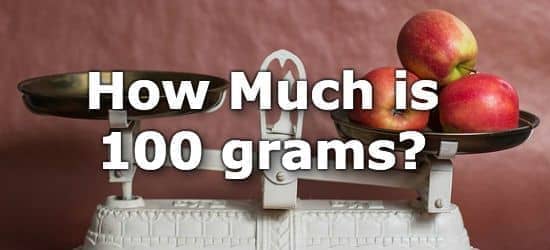 Many of the nutrient ranking articles are posted in 100 gram servings. But what does 100g actually look like?
Below is a list of what 100 grams equals for a wide variety of foods.
100 grams equals...
1/5 pound or 3.5 ounces

6 segments of a medium sized tangerine (clementine, mandarin)

About 1 stick of butter, or a little less than half a cup

A little less than a cup of almonds

About 2 boiled eggs

About half a cup of uncooked rice

Four large medjool dates

Almost a full cup of peanuts

Two medium sized carrots

Almost a full cup of uncooked rolled oats
More select serving sizes that weigh roughly 100 grams
Half a medium sized apple
One medium sized banana
3/4 cup of all-purpose flour
5 slices of commercial white bread
Half of a medium sized baked potato
1 medium sized tomato
1/5 pound of t-bone steak
1/2 a cup of cooked ground beef
1/5 pound of tuna steak
1 cup of shredded parmesan
2 Kellogg's Pop Tarts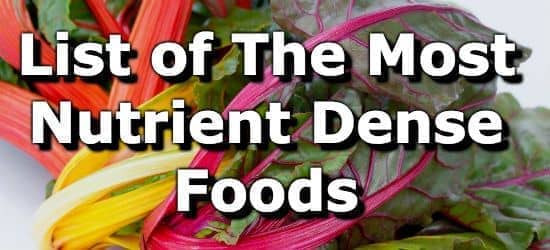 Next ➞
MyFoodData provides free nutrition data tools and articles to help you organize and understand the foods you eat.

Create a free account to get nutrition facts on recipes and meals, track foods, and set custom targets.
feedback