A Soup Calorie Ranking from Lowest to Highest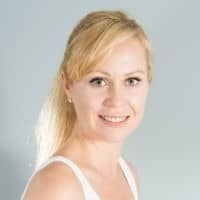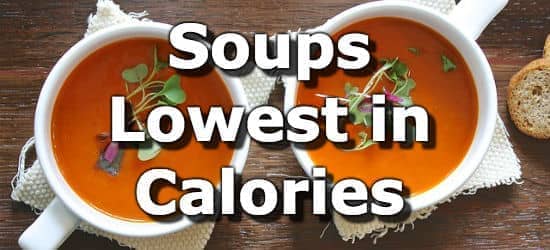 Soups often enter weight loss diet plans, but not all soups are created equal. Which soup to choose? According to the ranking below it is best to choose water-based soups which are lower in fat and calories than cream-based soups.
The serving sizes presented below are per 8oz cup, which is the standard cup use in baking and cooking. Most people will consume 1-2 cups of soup per serving.
Below is a ranking of soups by calorie from lowest to highest. Soup broths have the fewest calories, as they also have the fewest ingredients. Other soups low in calories include chicken noodle, egg drop soup, vegetable soup, and wonton soup. Different recipes affect the caloric content of any of these soups. Any high calorie foods added to these soups will increase the caloric content. Pay attention to ingredients.
In general, the more water a soup contains the fewer calories it will have. For more diet ideas see the article on low-calorie foods.
---
List of Low Calorie Soups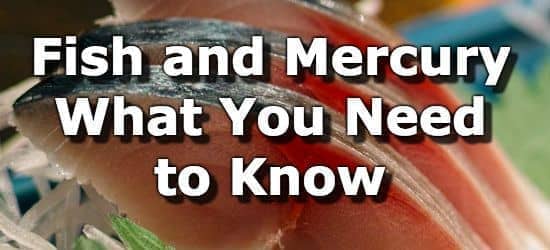 Next ➞
About the Data
Data for the curated food lists comes from the USDA Food Data Central Repository.
You can check our data against the USDA by clicking the (Source) link at the bottom of each food listing.
Note: When checking data please be sure the serving sizes are the same. In the rare case you find any difference, please contact us and we will fix it right away.
feedback
Data Sources and References
MyFoodData provides free nutrition data tools and articles to help you organize and understand the foods you eat. Create a free account to save recipes and track foods.