A Soup Calorie Ranking from Lowest to Highest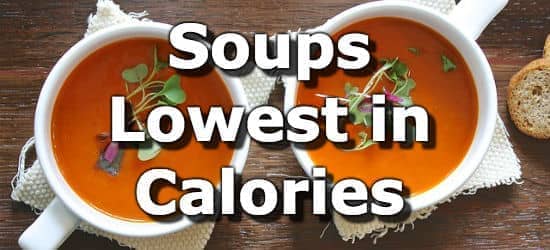 Soups often enter weight loss diet plans, but not all soups are created equal. Which soup to choose? According to the ranking below it is best to choose water-based soups which are lower in fat and calories than cream based soups.
The serving sizes presented below are per 8oz cup, which is the standard cup use in baking and cooking. Most people will consume 1-2 cups of soup per serving.
Below is a ranking of soups by calorie from lowest to highest. Soup broths have the fewest calories, as they also have the fewest ingredients. Other soups low in calories include chicken noodle, egg drop soup, vegetable soup, and wonton soup. Different recipes affect the caloric content of any of these soups. Any high calorie foods added to these soups will increase the caloric content. Pay attention to ingredients.
In general, the more water a soup contains the fewer calories it will have. For more diet ideas see the article on low-calorie foods.
---
List of Low Calorie Soups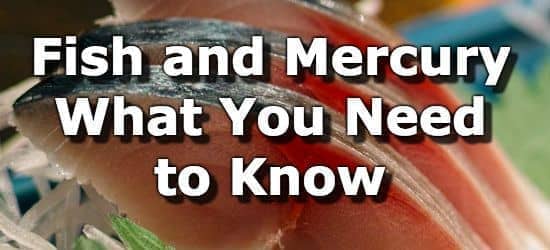 Next ➞
Click to View Comments
Was this webpage helpful?
Data Sources and References
Want to organize and understand the foods you eat?
Sign Up to MyFoodData.com
Forever Free Food Data
Track Recipe and Meal Plan Totals
Compare Foods
View Total Amino Acids
Share Meal Plans
Sync Accross Devices
Store Your Data

Forever-Free
Want to try the site without signing up? Go directly the dashboard.
Want to use MyFoodData.com without ads?
Upgrade to premium for only $10.