Wines With The Fewest Calories - A List from Lowest to Highest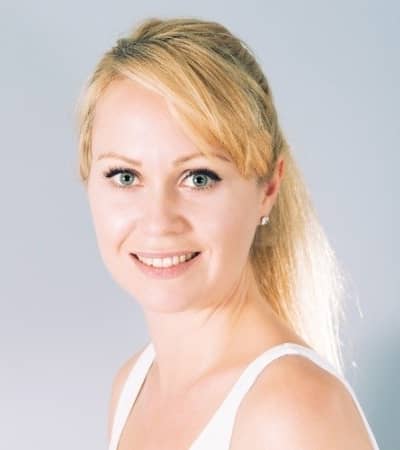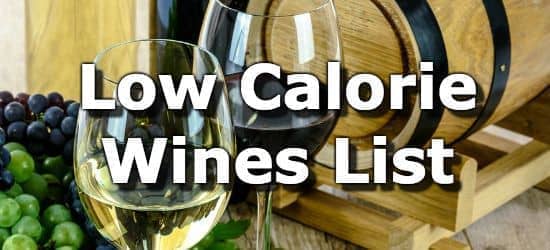 For those looking to lose weight, finding a wine low in calories can be a great way to meet their goals.
The number of calories a wine contains is dependent on the alcohol content. The more the alcohol, the more the calories. Alcohol provides 7 calories per gram, compared to carbs and protein which only provide 4 calories per gram. If a wine is low in alcohol but high in calories, then it is likely a sweet wine and the extra sugars are the reason why.
A 5oz glass of wine will typically contain between 109-130 calories. A simple trick to find how many calories 5oz of wine contains is to take the percent alcohol and multiply it by 12. Thus a wine that is 10% alcohol by volume (ABV) will contain about 120 calories per 5oz (150ml) glass.
A glass of wine = 5 oz (150ml) a little more than a quarter of a bottle of beer, and a little less than half a 12oz can of soda. A bottle of wine is equal to 25 oz. (750ml), making about 5 glasses of wine in a bottle.
Most adults consume at least 10 ounces of wine at a sitting, so it may be safe to double most of the values listed in the table below. The daily value (%DV) for calories is 2000 calories per day. Unless you are very active, have a lot of muscle, or have a high metabolism, most adults do not need more than 2000 calories per day.
Below is a ranking of wines from lowest to highest. Non-alcoholic wine is easily the lowest in calories, providing just 9 calories in a glass. A light wine at 6.5% ABV provides 73 calories per glass. After that most wines provide 109-120 calories in a 5-ounce glass or 220-240 calories in a 10-ounce serving. Sweet dessert wines tend to have a higher alcohol and sugar content and can pack as many as 236 calories in a single 5 oz glass. That is 12% of all the calories you should consume in one day. See the table below to find which wine will be the best choice for your diet and food pairing.
A Ranking of Wines by Calories From Lowest to Highest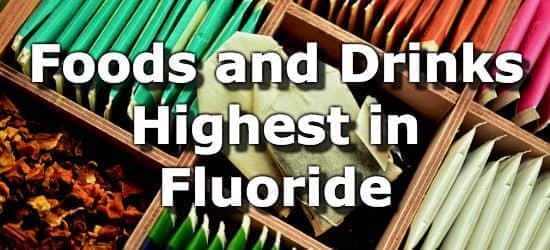 Next ➞
Was this webpage helpful?
Data Sources and References
MyFoodData provides nutrition data tools and articles to help you organize and understand the foods you eat. Read more...