15 Fruits Lowest in Calories
Fruits are some of the most nutrient dense and healthiest foods around. Other than water, soups, and vegetables, fruits are the food group lowest in calories and should be a part of any weight loss diet.
Not all fruits are created equal, however. Some are quite high in sugar, and calories.
The list below is meant to provide you with low-calorie fruits for your weight loss diet. These include strawberries, peaches, cantaloupe, honeydew melon, grapes, blackberries, and papaya. For more, see the complete nutrient ranking of fruits low in calories.
---
List of Low Calorie Fruits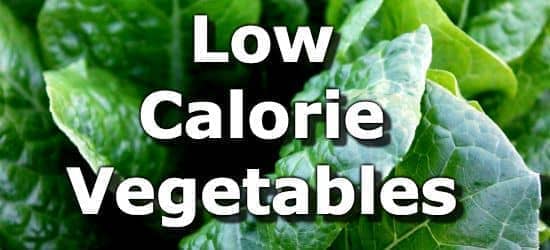 Next ➞
Click to View Comments
Data Sources and References
Want to organize and understand the foods you eat?
Sign Up to MyFoodData.com
Want to try the site without signing up? Go directly the dashboard.
Want to use MyFoodData.com without ads?
Upgrade to premium for only $10.