List of 20 Low Calorie Vegetables for Weight Loss
Besides water and some really thin soups, vegetables are the lowest calorie foods around. While nearly every vegetable is low in calories, some are lower than others.
Just because a vegetable is low in calories is not an excuse to put butter or cheese on it, or to cook it with bacon. An essential part of keeping vegetables low calorie is to eat them raw, steamed, or boiled.
Low-calorie vegetables include watercress, lettuce, arugula, sprouts, napa cabbage, cucumber, and celery. Below are 20 vegetables lowest in calories, for more, see the full ranking of over 200 low-calorie vegetables.
For more low calorie foods, see the article on foods low in calories.
---
List of Low Calorie Vegetables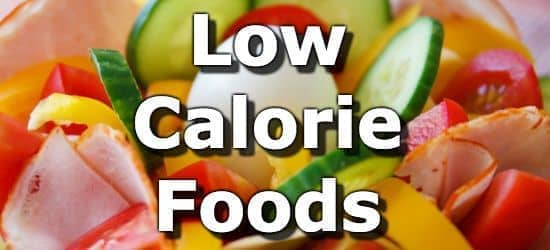 Next ➞
Data Sources and References
MyFoodData provides nutrition data tools and articles to help you organize and understand the foods you eat. Read more...