20 Cheeses High in Protein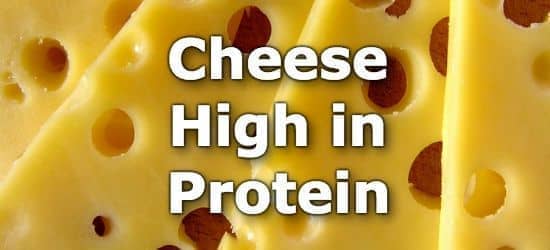 For those going vegetarian, or simply looking to get more protein in their diet, cheese can be a good choice, but then, which one to buy? Here is a list of 20 kinds of cheese that provide the most protein per oz or half cup.
An ounce of cheese is typically equal to a thin slice of cheese that would cover a piece of toast.
The current daily value (%DV) for protein is 50 grams per day. Cheeses high in protein include ricotta, low-fat cottage cheese, parmesan, romano, non-fat cheddar, gruyere, low-fat Swiss, fontina, and more.
In general cheeses which are low in fat will provide more protein per serving, however, this is not always the case. For more protein foods, see the articles on vegetarian protein foods, beans high in protein, grains high in protein, and nuts high in protein.
---
List of High Protein Cheese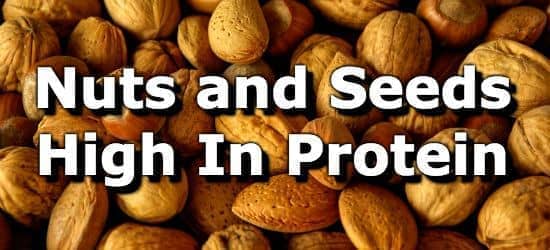 Next ➞
Was this webpage helpful?
Data Sources and References
Want to organize and understand the foods you eat?
Sign Up to MyFoodData.com
Forever Free Food Data
Track Recipe and Meal Plan Totals
Compare Foods
View Total Amino Acids
Share Meal Plans
Sync Accross Devices
Store Your Data

Forever-Free
Want to try the site without signing up? Go directly the dashboard.
Want to use MyFoodData.com without ads?
Upgrade to premium for only $10.