16 Nuts and Seeds High in Protein
Nuts and seeds are a heart-healthy snack. Almonds, in particular, have been proven to lower cholesterol. In addition to being a good source of fiber and fats, nuts can also be a good source of protein.
The current Daily Value (%DV) for protein is 50 grams per day. One ounce (1oz) of nuts or seeds is typically equivalent to a handful, or 2-3 tablespoons. Most nuts provide between 8-18% DV of protein per 1oz handful.
High protein nuts and seeds include hemp seeds, pumpkin seeds, peanuts, almonds, pistachios, sunflower seeds, flax seeds, sesame seeds, chia seeds, cashews, and more. Below is a list of 16 nuts and seeds high in protein, for more, see the extended list of less common nuts and seeds high in protein.
List of High Protein Nuts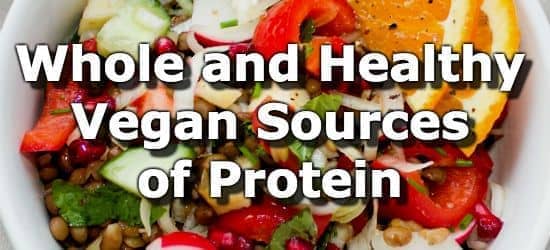 Next ➞
Extended List of Protein Rich Nuts and Seeds
Click to View Comments
Data Sources and References
Want to organize and understand the foods you eat?
Sign Up to MyFoodData.com
Want to try the site without signing up? Go directly the dashboard.
Want to use MyFoodData.com without ads?
Upgrade to premium for only $10.