Cheese High in Vitamin B12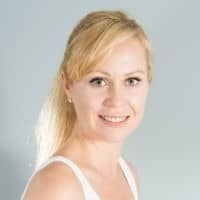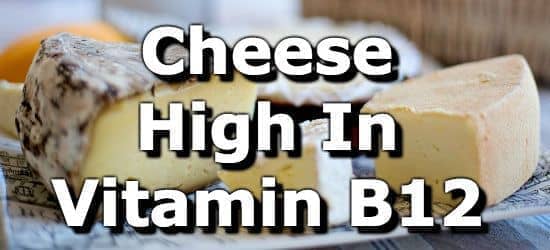 Table of Cheese High in Vitamin B12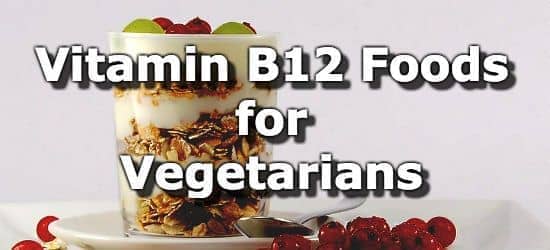 Next ➞
About the Data
Data for the curated food lists comes from the USDA Food Data Central Repository.
You can check our data against the USDA by clicking the (Source) link at the bottom of each food listing.
Note: When checking data please be sure the serving sizes are the same. In the rare case you find any difference, please contact us and we will fix it right away.
feedback
Data Sources and References
MyFoodData provides nutrition data tools and articles to help you organize and understand the foods you eat. Read more...