Cheese High in Vitamin B12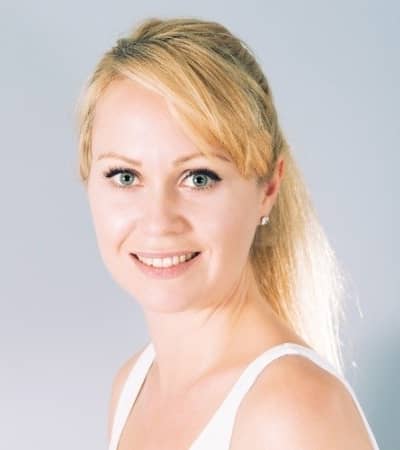 Powered by USDA Nutrition Data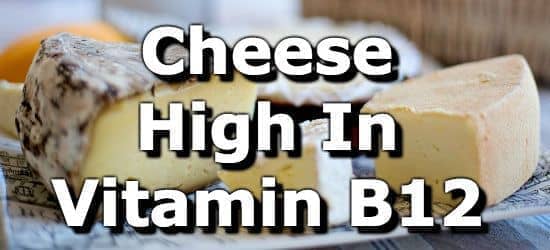 Table of Cheese High in Vitamin B12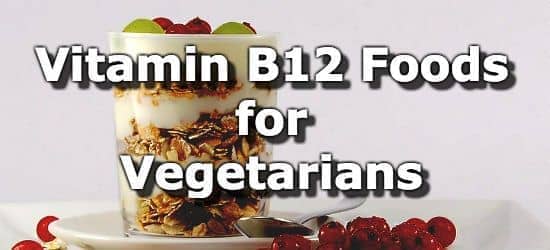 Next ➞
Was this webpage helpful?
Data Sources and References
Want to organize and understand the foods you eat?
Sign Up to MyFoodData.com
Forever Free Food Data
Track Recipe and Meal Plan Totals
Compare Foods
View Total Amino Acids
Share Meal Plans
Sync Accross Devices
Store Your Data

Forever-Free
Want to try the site without signing up? Go directly the dashboard.
Want to use MyFoodData.com without ads?
Upgrade to premium for only $10.