Grains Low in Net Carbs
Grains are a good source of fiber, carbohydrates, and energy for our bodies. Net carbs are equal to total carbohydrates minus the amount of fiber. The theory is that we do not digest the carbohydrates trapped in fiber.
Grains low in net carbs include oatmeal, soba noodles, bulgur, buckwheat, whole wheat pasta, cornmeal, and wild rice. Eating foods low in net carbs ensures you will digest the carbohydrates more slowly while feeling full longer.
For more grains low in net-carbs see the complete ranking of grains low in net-carbs.
---
List of Grains Low in Net-Carbs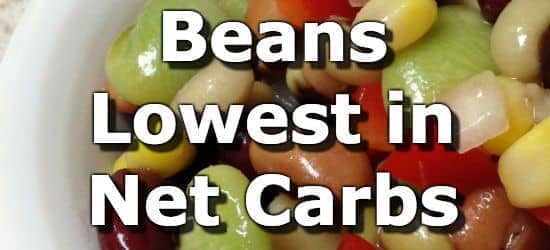 Next ➞
Click to View Comments
Data Sources and References
Want to organize and understand the foods you eat?
Sign Up to MyFoodData.com
Want to try the site without signing up? Go directly the dashboard.
Want to use MyFoodData.com without ads?
Upgrade to premium for only $10.