Top 16 Vegetables Low in Net Carbs
Vegetables are among the most nutrient-dense foods around, providing the most vitamins and nutrients per calorie than other food groups. When looking for vegetables low in net carbs, choose mostly dark leafy green vegetables. There are many different kinds of dark leafy greens, and this article attempts to highlight some which might be new to you. Look out for these greens and try something new.
Net-carbs are equal to total carbohydrates minus the amount of fiber. The theory is that people do not digest the carbohydrates trapped in fiber.
Vegetables low in net carbs include alfalfa sprouts, endive, rapini, arugula, lettuce, celery, bok choy, asparagus, mushrooms, and spinach. Below are the 16 vegetables lowest in net carbs, for more, see the ranking of 200 vegetables low in net-carbs.
List of Vegetables Low in Net-Carbs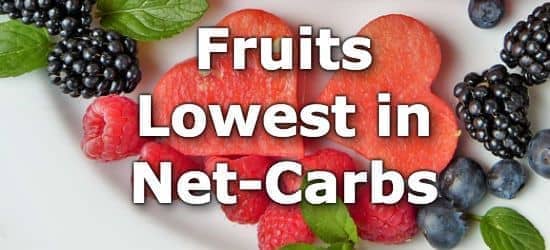 Next ➞
Data Sources and References
feedback