33 Vegetables High in Fiber
Vegetables are arguably the healthiest of all the food groups and are a great source of fiber.
Vegetables high in fiber include lima beans, acorn squash, green peas, collard greens, artichokes, parsnips, broccoli, carrots, spinach, and more. The current daily value (%DV) for fiber is 25 grams.
Below is a list of 33 vegetables high in fiber, for more, see the article on high fiber foods and also the list of 200 fiber rich vegetables.
---
List of Vegetables High in Fiber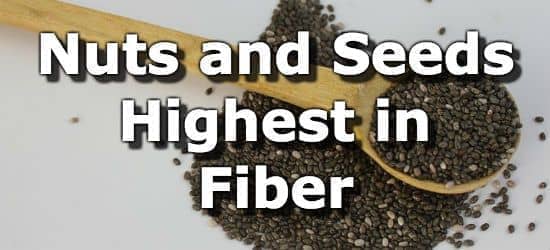 Next ➞
Click to View Comments
Data Sources and References
USDA National Nutrient Database for Standard Reference, Release 28.